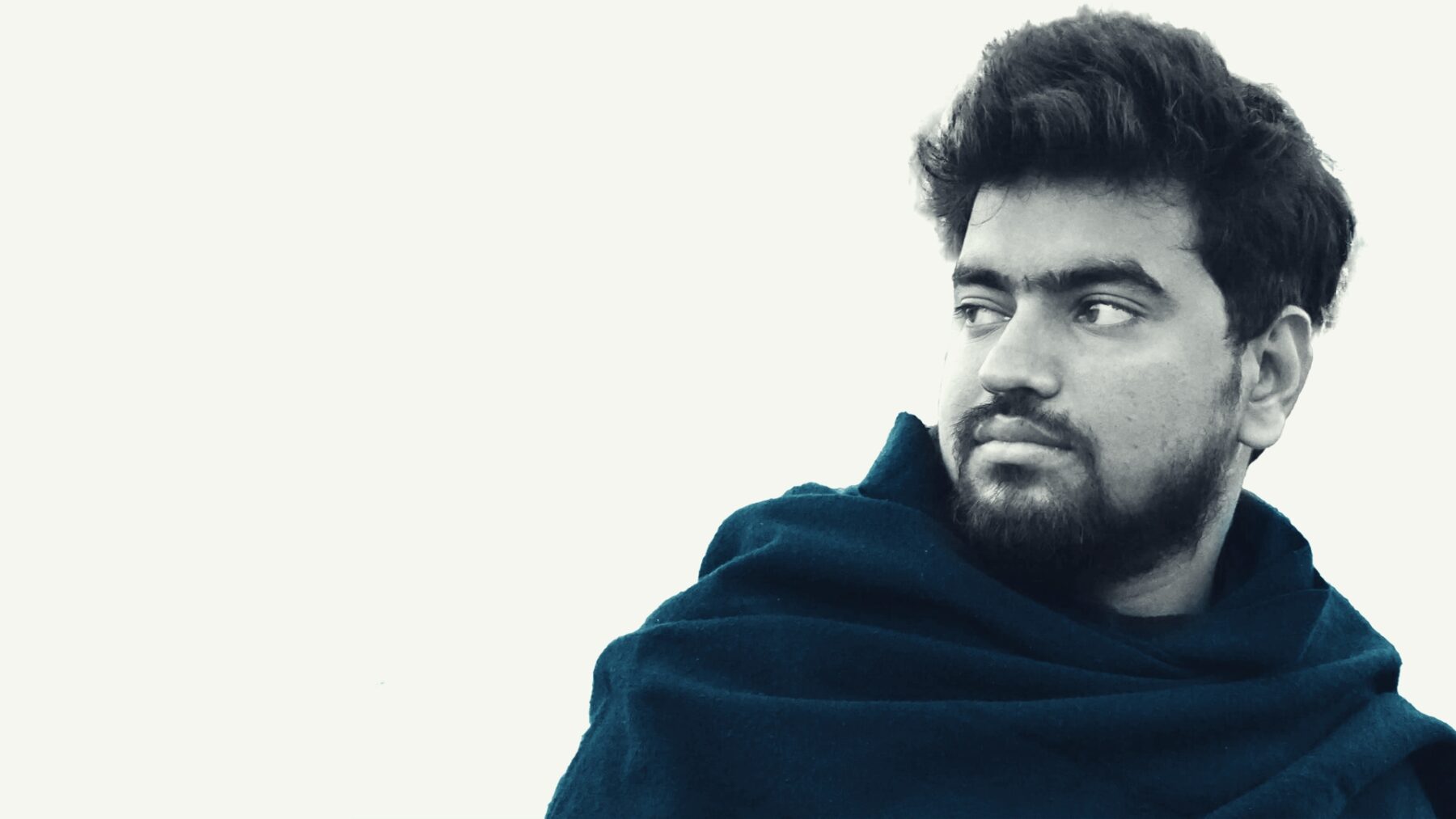 H M Habibur Rahman popularly known as Habib Ronie is a Bangladeshi poet, filmmaker and activist. Born on January 08, 1996 in Mehendiganj Upazila of Barisal District. Currently living in Hazaribagh, Dhaka. He started writing poetry from the age of seven. Regularly writes poems, stories, novels, songs and fiction and makes short film, independent films, documentary, TVC & music video.
Habib Ronie is also skilled as a graphic designer, web developer, digital marketer, cinematographer, photographer, animator and video editor.
He currently serves as the CEO of his established media and technology platform XIRO BOX and information-based website  Amader Post.
He has a voluntary organization called Alor Path Foundation. Which is managed based on Islamic Shariah. There are research centers with educational programs, helping poor and needy people, social activities.
His dream is to become a poet, filmmaker and Politician and serve the country and its people and make Bangladesh shine all over the world.
BOOK
GALLERY